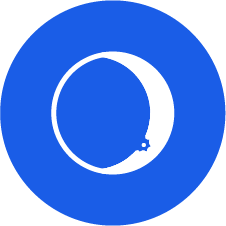 About the 2019 Total Solar Eclipse.
Sobre el eclipse 2019
On July 2, a total solar eclipse will blaze a path across Chile and Argentina. Using the Eclipse Camera 2019 app, viewers can take part in studying this amazing experience.
El 2 de julio, un eclipse solar total abrirá un camino a través de Chile y Argentina. Usando la aplicación Eclipse Camera 2019, los espectadores pueden participar en la captura de esta increíble experiencia.